Hello there....
My goodness, I don't know about you but this week has been an exhausting one!! Like a roller coaster I wasn't sure was ever going to end. Twice in a row I woke up thinking it was Saturday....now that is not a fun realization to come to early in the middle of the week! Lol...
Anyway, onwards and upwards folks! I have some goodies to show ya! I have a new skin balm in a delicious holiday scent and of course a fantastic earth friendly container!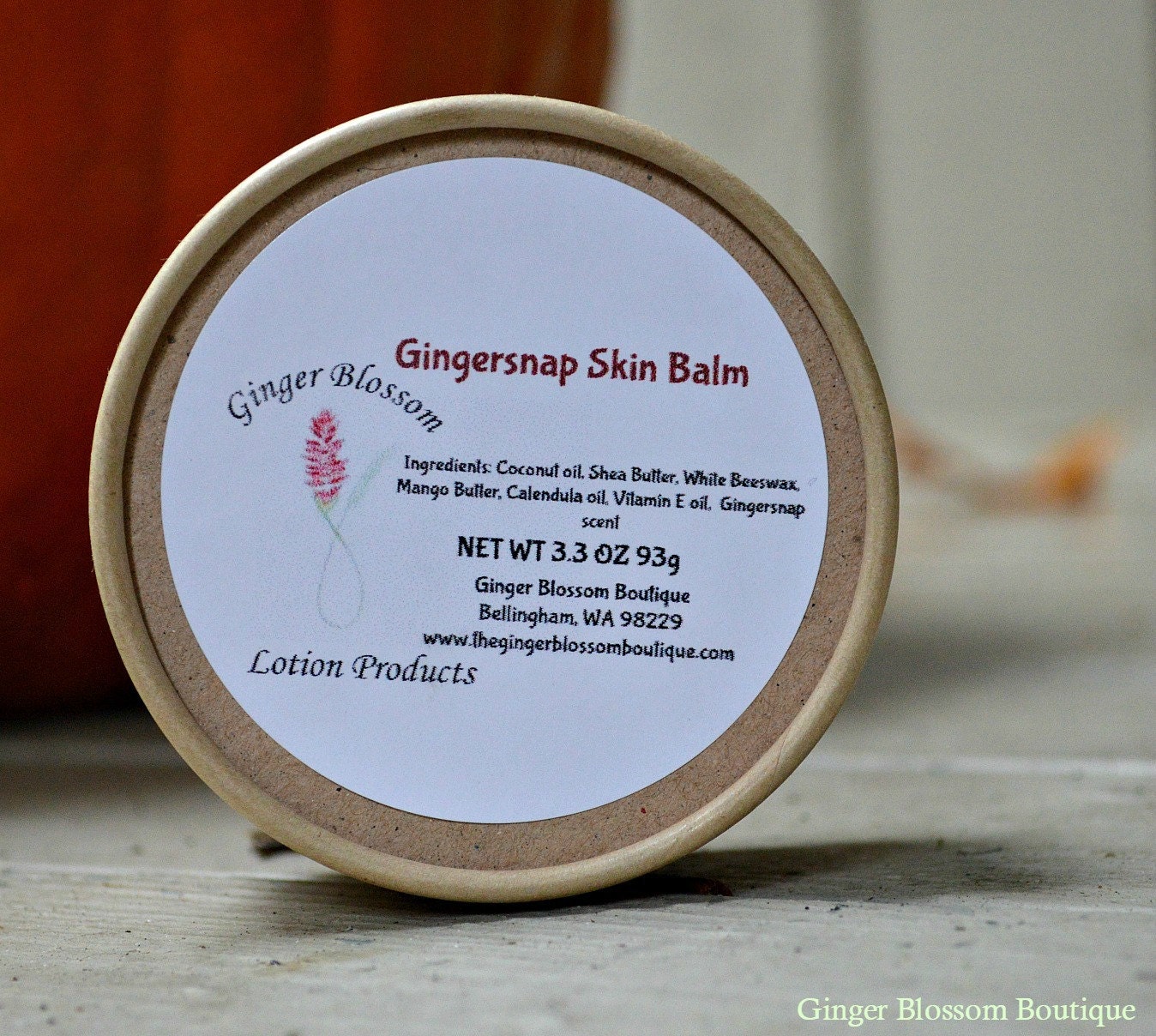 Mmm.. hmmm... it is a fantastic aroma let me tell ya, and all the good stuff is in there too. Like vitamin E and calendula oils, so your skin can get very happy going into this season!
Another goodie for you is a coupon running right now where you can get $2 off your order from now until Nov 23rd!! Just use coupon code BLOSSOM16.
 Oh! I almost forgot! Check out the first roll out of my vegan skin care line as well! The lovely Honey Drop Vegan lip Balm  that is!
Made with no animal products and the fantastic creamy addition of candelilla wax instead of beeswax it is fabulous, with a slight hint of honey scent and a tiny bit of flavor. I have been wearing mine everyday this week and it is a perfect texture and addition to any mood. :)
Okay, that is all for now, stay with me this week as the pugs and I have a surprise coming for you! Oh I think you are going to love it!! 
Much love,
~Courtney~