We are at the homestretch!! The holidays are upon us!
Sorry I am a little late with the new products, but I had some printer issues this week and it slowed down the Ginger Blossom production line let me tell ya!
Anyway, the pugs wanted me to mention to you that if you are in the market for stocking stuffers, they have you covered with the pouty pug lip balms and the assortment of other balm/lotion goodies!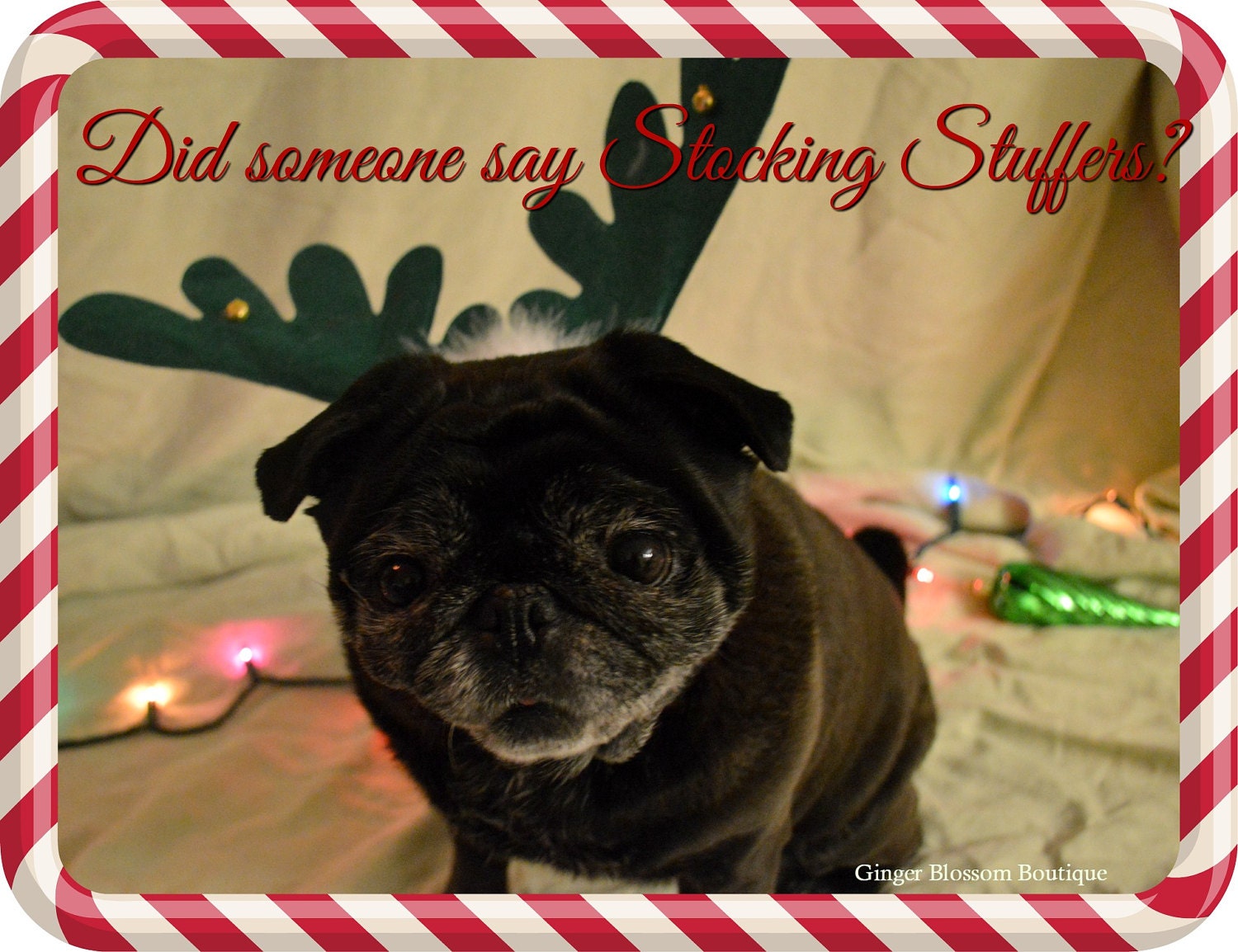 We also have two new products this week to share with you. We have a vegan sugar pumpkin skin balm, and a sweet cranberry lotion tube.
The lotion tubes are pretty cool if you ask me, they allow you to apply as much lotion as you like but without the lotion covered fingers! It dries rather quickly and can leave a delicious long lasting scent!
Also,If you stop by and make a purchase and also sign up to receive our newsletter I will ship you a free gift! Now who doesn't love a surprise treat?
Okay, that is all for now. Hope you have a great Sunday!!
~Courtney~